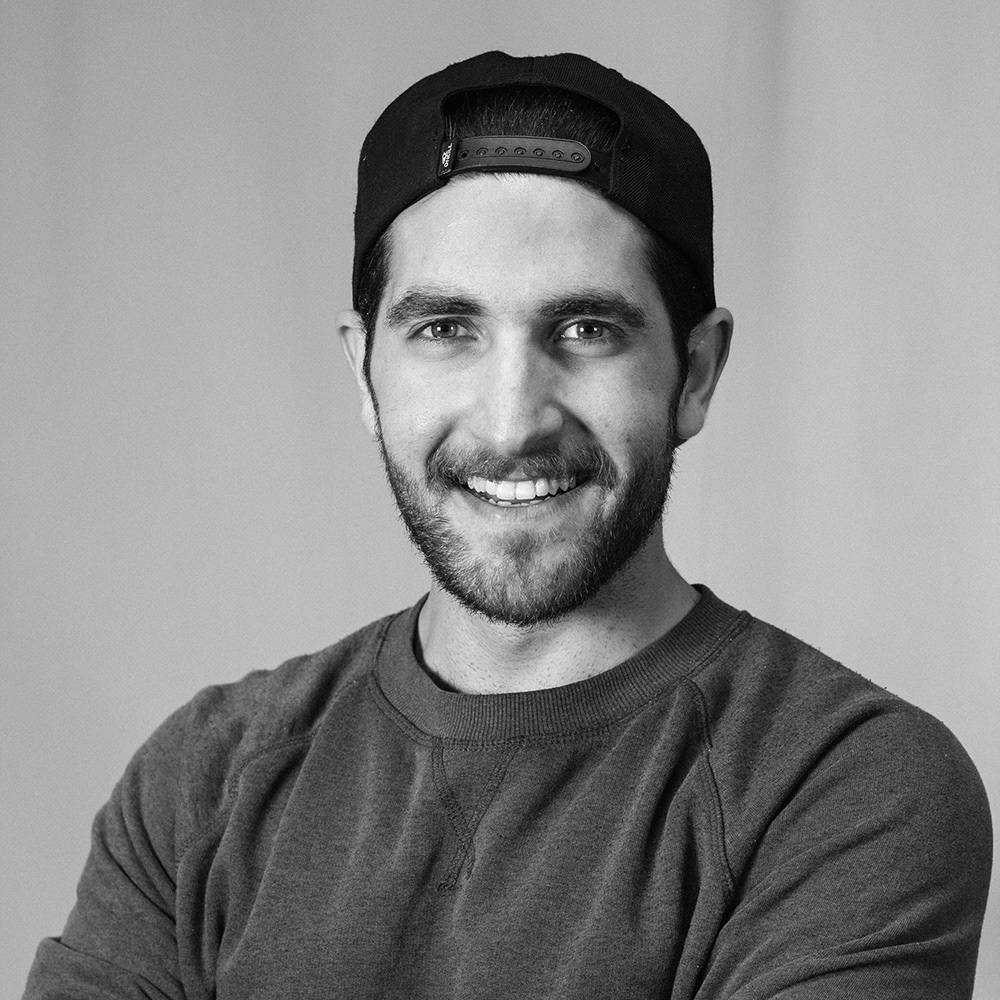 I was born in a small town east of Mosul, Iraq and moved to America in 2008. I'm a cinematographer and a graphic designer, and one of the first people in my family to pursue a career as an artist. I'm currently residing in Los Angeles and I also work in San Diego.
I treat both, cinematography and design, the same even though they're different, and both have taught me a lot over the years. Cinematography has taught me to work better with teams, think more like a storyteller, and treat objects, nature, and lights like characters of their own. Graphic design, on the other hand, has taught me to be more focused, detail-oriented, and become a perfectionist at my job. I enjoy exciting clients with my work and take great pleasure creating it.
I want to help transport people to new environments with rich characters and powerful plots using cinematography. My years of experience, knowledge of industry tools, and strong work ethic will help me collaborate with creatives to make stories come to life. I'm open to expanding my cinematography skills, learn new techniques, and feed my creativity and audience's thrills as I move forward in my line of work.
As for graphic design, it has always been a way for me to indulge myself in the simplicity of delivering ideas with a few brush strokes and text to mass audiences. For years, I've worked as a designer to market and express concepts while maintaining a high standard for my products. Design is a second-nature and a great tool for me to exercise using color theory, shapes, and typography not just for work but also in life.
I've done it all, from narrative stories and documentaries to logos and posters, and I don't limit myself. I also enjoy collaborating with passionate, imaginative, and committed individuals to accomplish our goals and to learn from one another. If you're looking for someone like that, I'm your guy.